MP Filtri bell-housings and couplings
Large warehouse for immediate delivery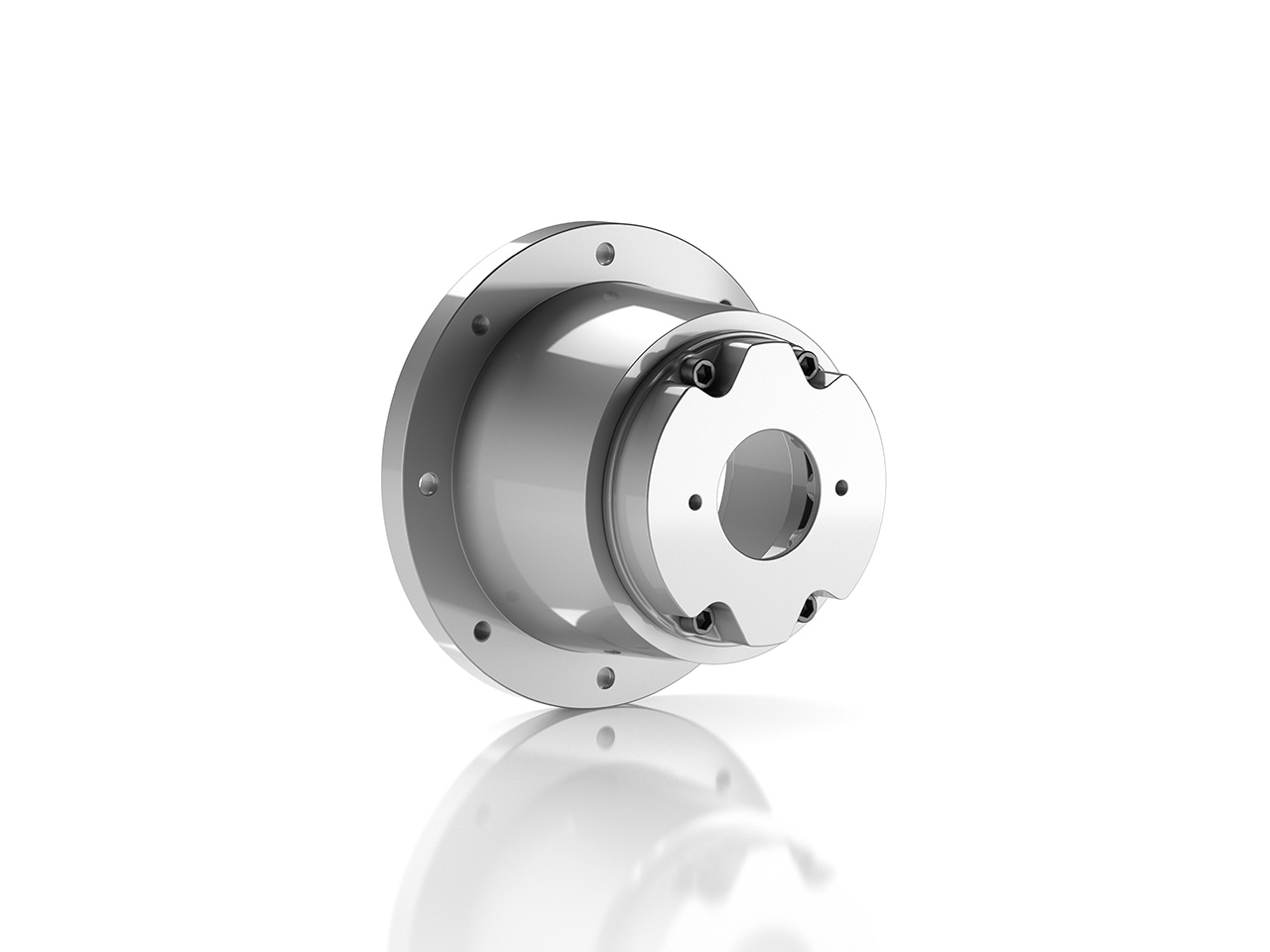 MP FILTRI: the Interfluid choice

The bell-housings, couplings and accessories we offer are the same ones we have chosen for the assembly of our motor pump units and PIISMA servo pumps.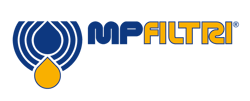 Official distributor of MP Filtri
12 months warranty
ATEX 2014/34/EU certifications
The bell-housings, couplings and accessories by MP Filtri are structural components used for coupling an electric motor to a hydraulic pump.
MP Filtri bell-housings are made of die-cast aluminum and connect IEC electric motors (from size 63 to 355) with a wide range of hydraulic pumps.
There are multiple types available, including a silenced version:
LMG: monoblock series, dedicated to internal gear pumps
LMC and LDC: monoblock series, suitable for pumps with ISO3019 or SAE flanges
LMS and LDS: silenced monoblock series, capable of reducing noise levels by up to 5 dB
Assembled bell-housing: series suitable for pumps with ISO3019 or SAE flanges, easy to maintain
MP Filtri couplings allow for the safe transmission of power from an electric motor (from IEC size 80 to 355) to a hydraulic pump. They absorb shocks and vibrations, withstand load reversals, and can compensate for radial, angular, and axial misalignments.
They are made of aluminum, steel, or cast iron and are characterized by a flexible wheel that can be made of NBR 75 Sh or Polyurethane 95 Sh, depending on the application.
Furthermore, they all come with a tapped hole for secure fastening located at the keyway and can also be applied in potentially explosive areas.
The range of flexible couplings distributed by Interfluid includes:
SGEA series in aluminum
SGEG series in cast iron
SGES series in steel
SGDR series in steel (for internal combustion engines)
The most common MP Filtri accessories used by plant builders are:
Damping rings: perfect for damping vibrations and reducing the noise of the motor pump unit
Inspection portholes: placed on the side of tanks to facilitate internal cleaning of the bottom
Mounting feet: to support the motor pump unit if the motor is not equipped with feet
Damping rods: placed under electric motors or mounting feet to reduce vibrations
Are you interested in this product?
Register to Fluid-Hub.net, the digital portal for our products.
Buy directly online and get an extra 2% discount and many other benefits.