MP Filtri filters and filter elements
Available for immediate delivery and fast 24-hour shipping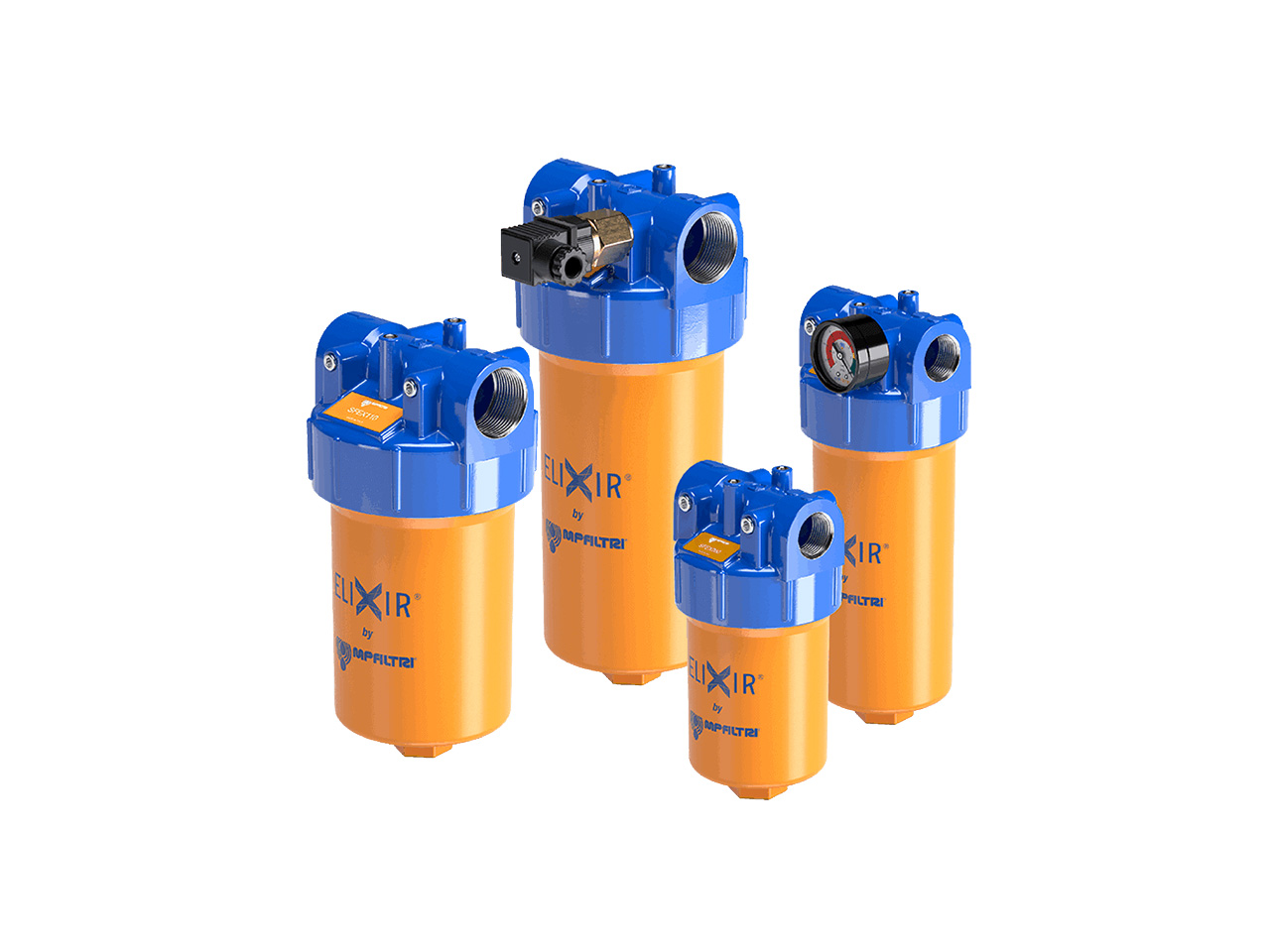 Mobile sector

Industrial-stationary sector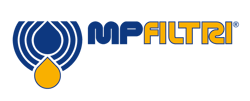 Official MP Filtri distributors
12 months warranty
Certifications ISO 4406
The filters and filter elements by MP Filtri are essential to prevent contaminations and ensure perfect fluid dispersion within the system. Positioned in-line after the pump, the filters guarantee excellent protection for even the most delicate components in compliance with international ISO 4406 standards.
The range of MP Filtri filters is primarily divided into three categories (available in single, plate-mounted, and duplex versions):
Suction filters
Return filters
Filters for low, medium, or high pressure
These filters protect against external contaminations, preventing contaminant particles from entering the pump and promoting better fluid dispersion.
There are two types:
Strainers on the suction pipe, perfect for simple applications. Flow rate up to 875 l/min (231 gpm) and threaded connections from 3/8" to 3" BSP/NPT.

Tank-mounted suction filters: flow rate up to 800 l/min (211 gpm) and flanged connections up to 4" SAE 3000 PSI.
These filters are positioned on the return line of the tank and are used for relatively low pressures.
They are generally lightweight but robust, filtering the fluid and preventing the entry of solid particles into the system, whether they come from the outside or are generated due to component wear.
They are available for flow rates up to 3500 l/min (925 gpm) and maximum working pressure of 20 bar (290 psi).
The filters for low, medium, or high pressure feature a robust design and ensure maximum protection of product components even at very high pressures.
This type of filter is available for flow rates up to 4500 l/min (1189 gpm) and maximum working pressures of 560 bar (8122 psi)
They promote pump and/or system cleanliness

They protect against external contaminations, preventing component wear

They ensure excellent fluid dispersion
Are you interested in this product?
Sign up for Fluid-Hub.net, the digital portal for our products.
Buy directly online and get an additional 2% discount and many other benefits.