Optimize your hydraulic systems with Interfluid's customized solutions
Our hydraulic division offers a series of distinctive advantages, primarily aimed at OEMs and distributors:
Wide range inventory: We have a fully stocked warehouse with a broad range of hydraulic components ready for immediate shipment, ensuring fast delivery times and consistent availability of the most requested products.

Specialized pre and post-sales support: Our team is dedicated to providing personalized assistance both before and after the purchase. We will help you select products that best meet your needs and provide ongoing technical support to ensure optimal performance.

Supply of customized products: We understand that the needs of OEMs and distributors can vary significantly. We offer the opportunity to customize hydraulic products to adapt them to the specific requirements of your customers, allowing you to provide tailor-made solutions.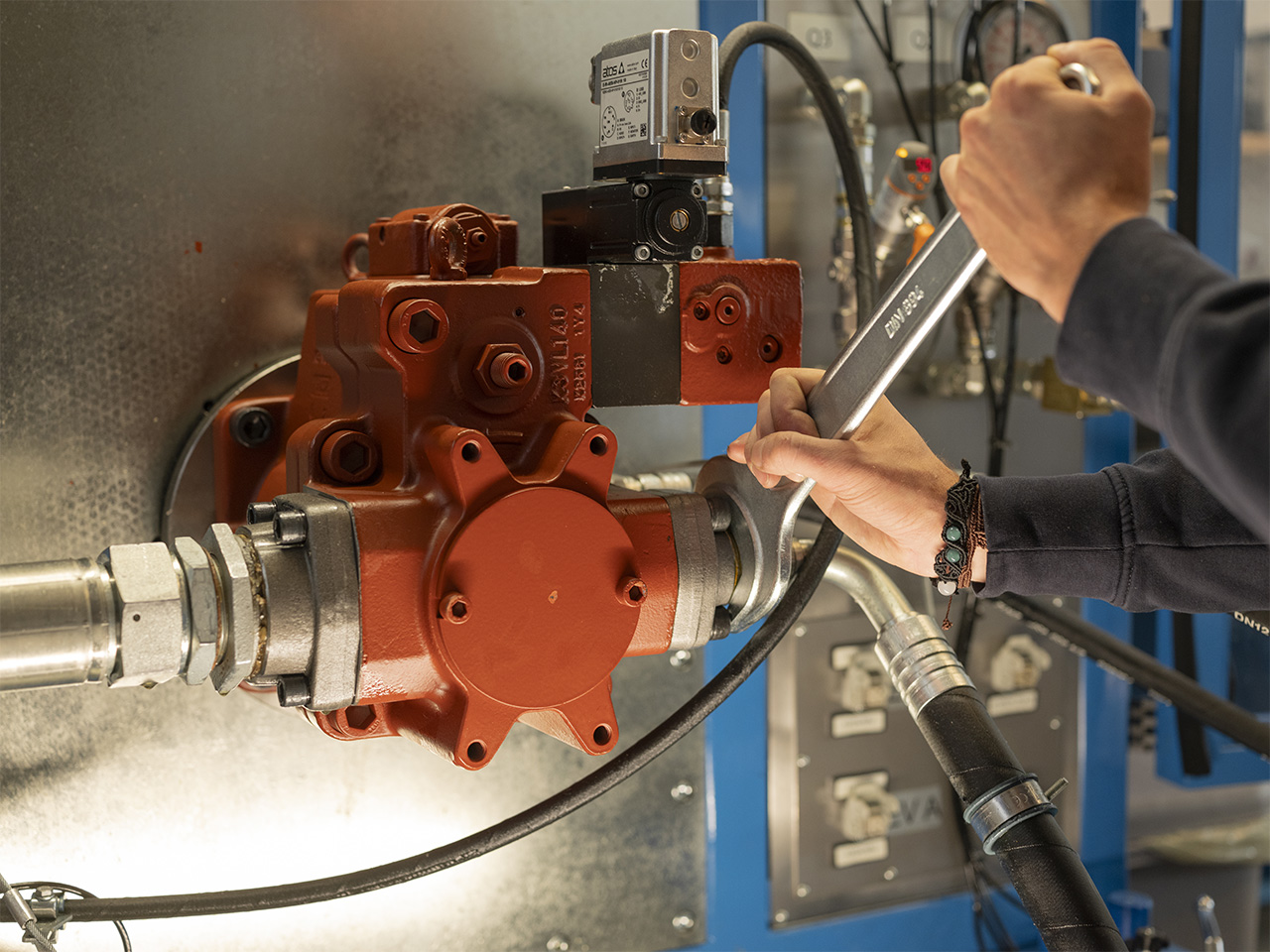 Our producths for hydraulics

More effective and efficient hydraulics with our integrated services.
Want to learn more
about our products?