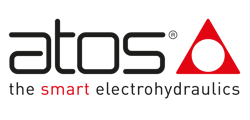 Atos was founded in 1957 and boasts a long history of growth and innovation in the field of electro-hydraulics, serving both the industrial and mobile sectors.
In 2007 Atos entrusted Interfluid with the role of official distributor and authorized Service Center. Thanks to this strong partnership and our years of experience, we have developed a rapid delivery system for directional and modular valves, proportional valves (analog and digital), single and double vane pumps, piston pumps, and hydraulic cylinders. This allows us to promptly and accurately fulfill both individual and cross-sector requests.
Being an Atos Service Center also sets us apart in the Italian market. We assemble, repair, test, and calibrate Atos proportional valves using our dedicated in-house testing bench, ensuring compliance with all Atos directives and quality standards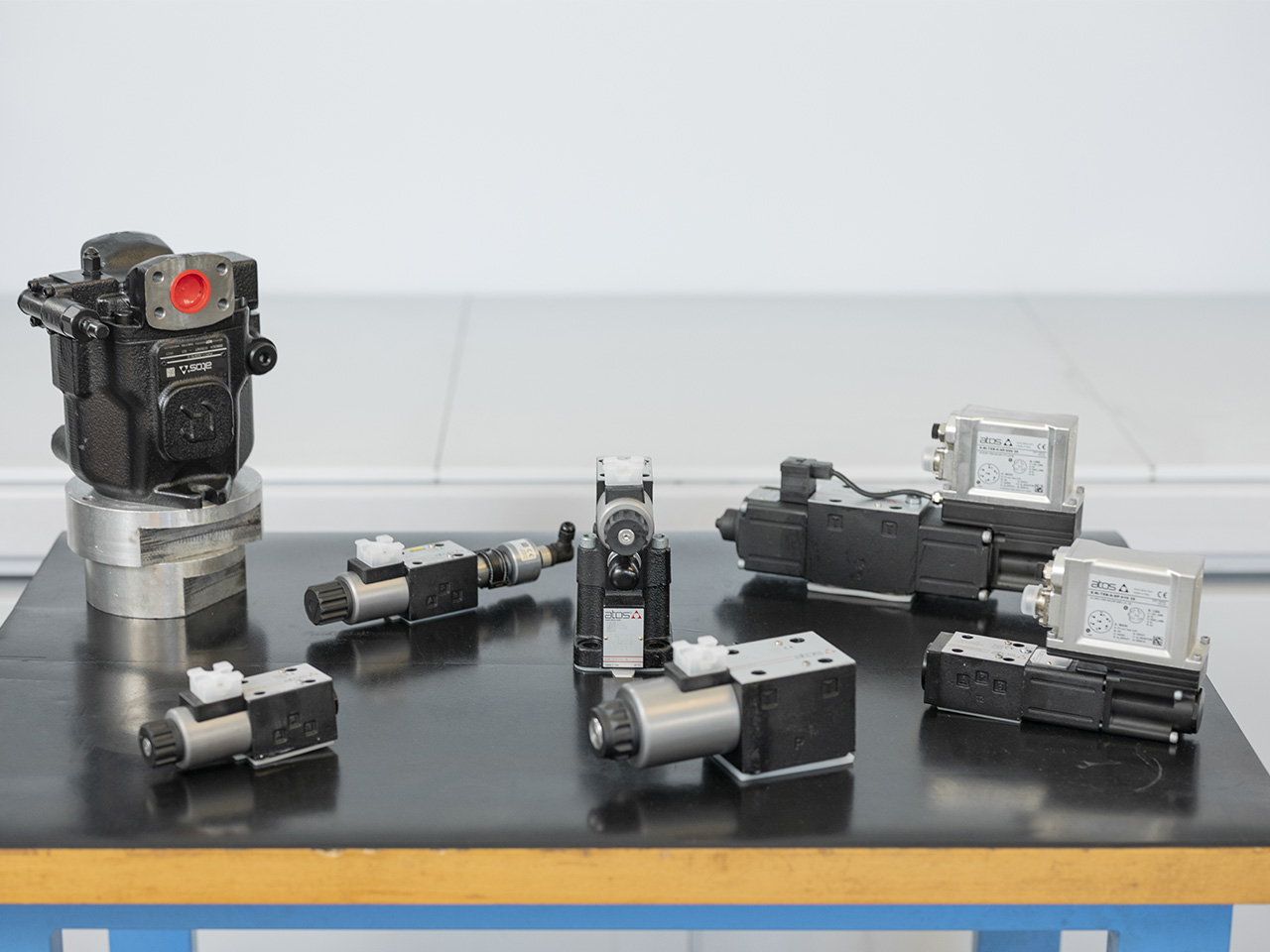 Atos products available for immediate delivery

Interfluid is an
authorized
Atos Service Center
We provide prompt technical support for the entire Atos range, particularly on digital proportional valves, before and after the sale.
Are you interested in these products?
Fill out the form and request a quote