Hydraut axial piston motors HA2FM series
Compact design, for mobile and industrial applications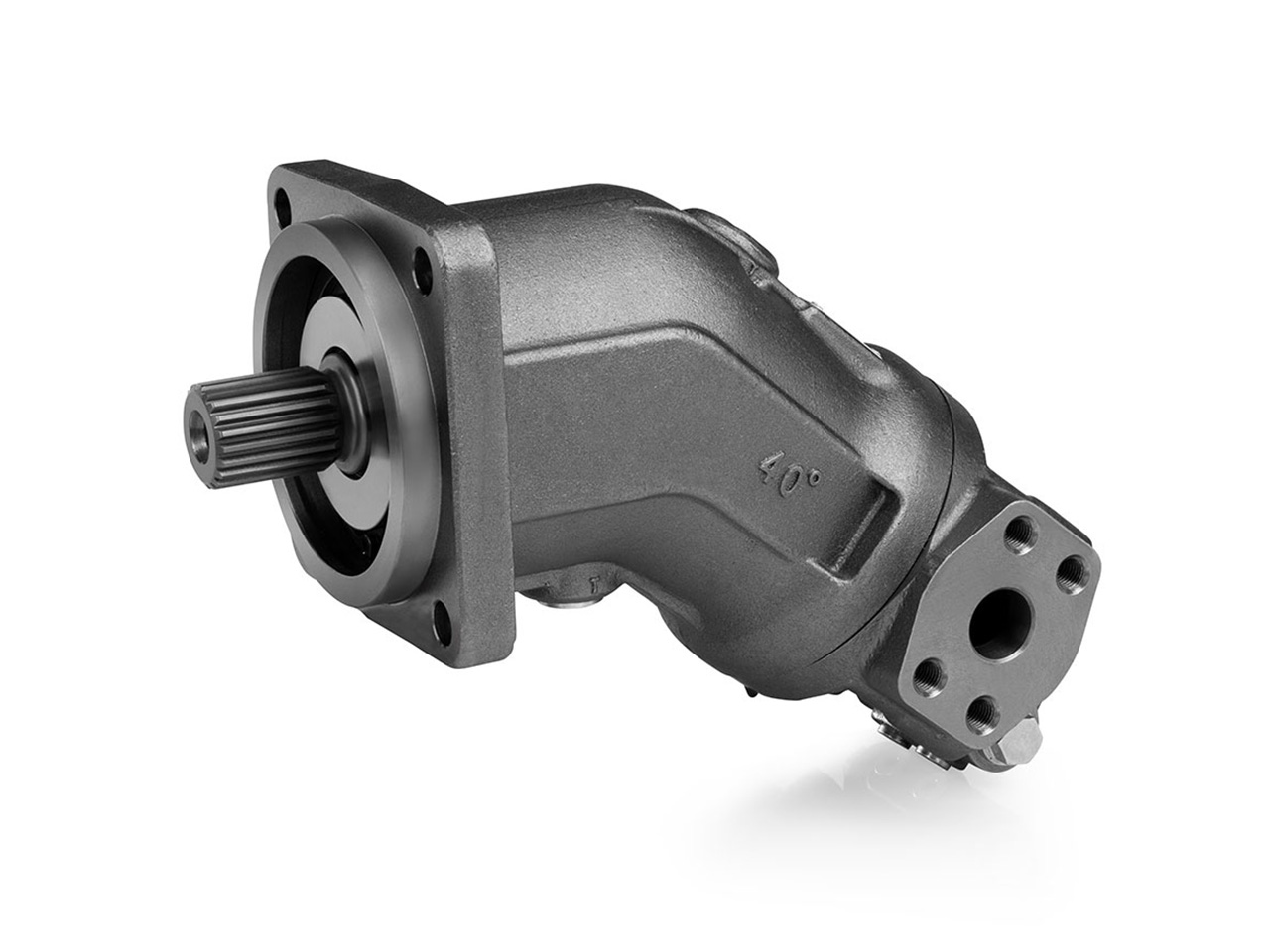 Mobile sector

Industrial sector

Concrete mixers


Official Hydraut distributors
24 months warranty
Hydraut HA2FM axial piston motors are characterized by a compact design and are designed for hydrostatic transmissions for both open and closed circuits.
They are available with keyway and splined shaft and are known for their high power density and perfect starting torque efficiency.
Hydraut HA2FM is a versatile high-pressure motor, ideal for various needs due to its wide range of displacements. This motor stands out for its remarkable performance, making the most of its high power density. Effective in both starting and operation, the HA2FM can operate in both open and closed circuits.
Versions with an integrated pressure relief valve and inclined shaft design can be requested.
With a nominal pressure reaching 400 bar and a maximum pressure of 450 bar, this motor represents excellence in its field.
Available in sizes from 23cc to 160cc

Nominal pressure: 400 bar
Peak pressure: 450 bar

For open and closed circuits
High power density
High overall efficiency
Are you interested in this product?
Register to Fluid-Hub.net, the digital portal for our products.
Buy directly online and get an extra 2% discount and many other benefits.